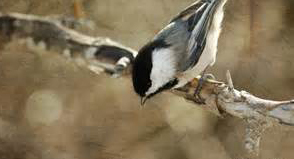 We can learn from nature and tune into the benefits of winter.  Leaves fall and provide nutrients for the soil, plants pull inward and gather nutrients into their roots, days are shorter, life in general slows down. Nature tucks into itself and the earth rests.  This rest provides a time for rejuvenation.
No experience with silent retreats is required. If you've been curious about being in silence, this is your chance to experience this in a safe and supportive environment.  This is a wonderful place to start your first experience with silence!
                     The quieter we become, the more we hear.     ~ Ram Daas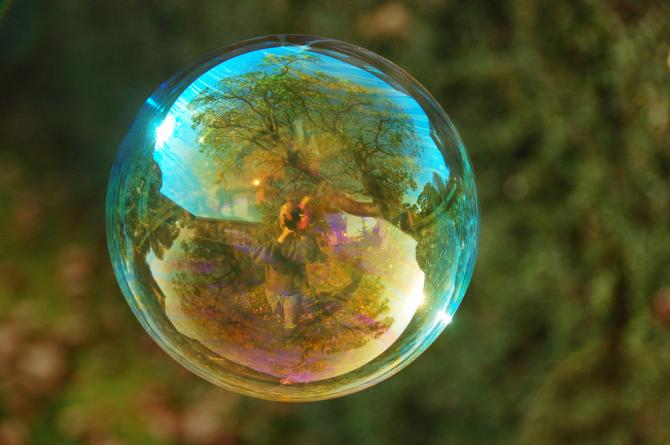 Do you need time and space to find your inspiration? Do you long to align with your personal rhythm and drop into an inner stillness that brings new awareness? In silence we are able to find a connection to ourselves and the universe that expands our sense of who were are. We live in a time of more. More products, more messages, more noise and more demands.  Our souls long for spaciousness, where we are able to take time to really listen to our own hearts, to nature, and to the Divine Imagination.  
During this silent retreat you will journey through an inner process of awareness that will begin with each person setting his or her INTENTIONS for the retreat and for the months ahead.  This is not a meditation retreat, although each day will start and end in silent mediation. It is time to settle into stillness and shed the social requirements of conversation. Time to connect with important questions in your life through processes such as Journaling, SoulCollage and Sand Tray.  
Is it time to give this gift to yourself?  Is it time to open to the unfolding inner adventure of your soul?
Facilitator
This retreat is facilitated by Gail Warner, MA, MFT.   Gail brings her desire to support people in their own unfolding awareness and years of experience as therapist, teacher and retreat facilitator.  Gail began offering these retreats after her own spontaneous 5 day silent retreat at Pine Manor in 2010.
Fees:
Early Bird Prices range from $800 – $990
Prices after December 15th range from $850-$1040
    Cost of space depends on shared vs private and the type of room you chose.
Register:
Only 2 spaces left.
Contact Gail @949-552-1633 or email:  catchgw45@gmail.com

Time in nature.

  Time to meditate.

Time for SoulCollage® and Visual Journaling      
 Time for building Sand Trays

Time to be nurtured with yummy food